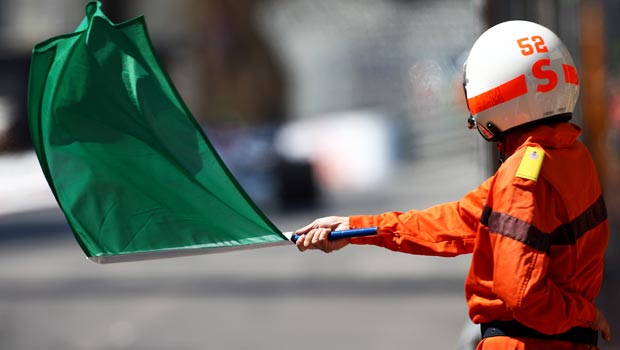 Follow your favorite Formula 1 teams and drivers, Be the first to know the latest F1 News plus up to date F1 odds from industry pundits to help with your Formula 1 betting. Bet on formula one next Grand Prix and Drivers Championship here at Dafabet.com with the latest formula 1 markets and prices on all major races.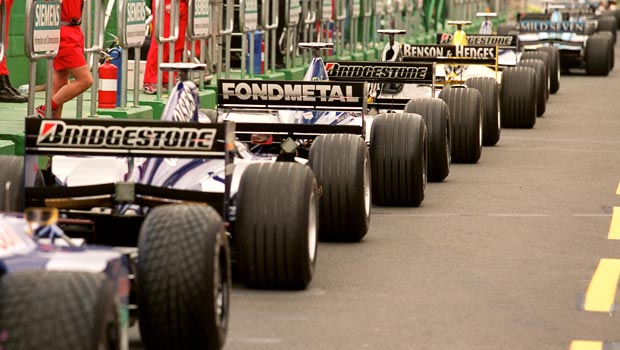 Access the latest Formula 1 odds, plus all F1 tips on how to Bet on F1 Grand Prix racing online. Our articles below incorporates up to date F1 betting tips and insightful information. Get F1 tips from our experts and compare odds to win more in your F1 bets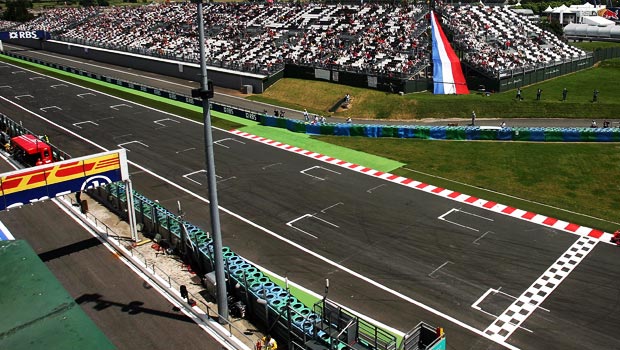 Here you will find a huge choice of Formula 1 betting markets to choose from than any other site. We gives you more reasons to Bet on the next Grand Prix and Drivers Championship including the following: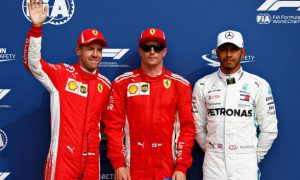 Kimi is set for a sensational switch which will keep him in Formula One for at least one more year, according to reports in his native Finland. Rumours circulated last week that Ferrari told Raikkonen they would not...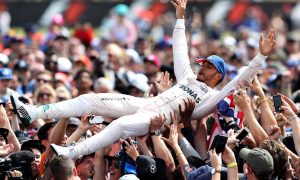 Lewis Hamilton should not have won the Italian Grand Prix, but he did. Conducting the podium interviews, former Ferrari driver Felipe Massa, the veteran of many scraps with Hamilton, summed it up: "Lewis, I would say...